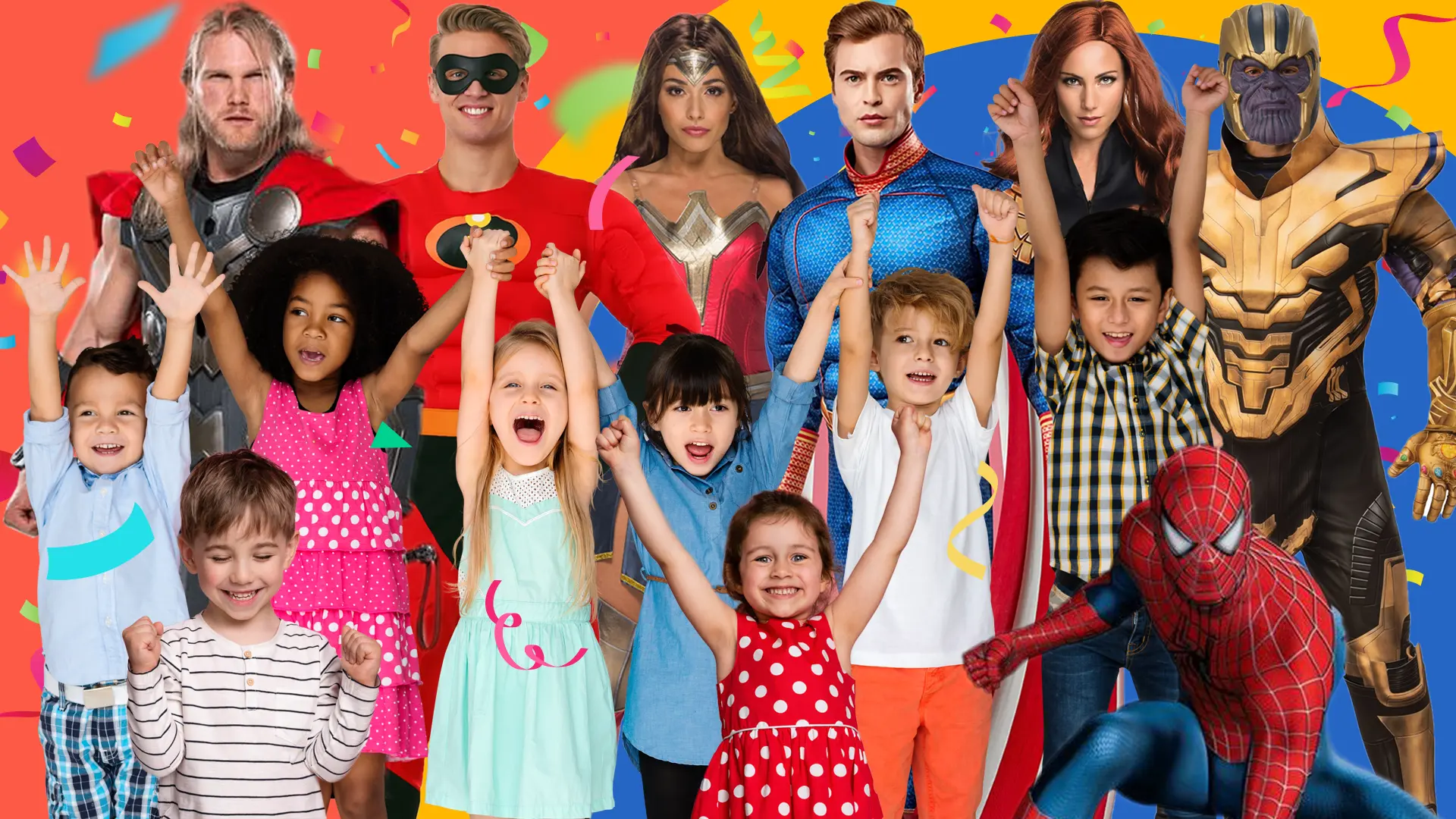 Choose a Category
Shop By Category
best offers
Featured Characters
What clients say
Testimonials
My son had the best birthday ever, thanks to the awesome characters we rented!
The characters we rented were a huge hit at my daughter's party! They were so talented and engaging, and they really made the party come to life
"I love the variety of items this shop offers. A little something for everyone and I can't say enough about the wonderful service."
We were so impressed with the quality of the characters we rented. They looked and acted just like the real thing, and our guests couldn't get enough of them. It was definitely worth the investment!
Let's Stay Connected
Sign up today to our newsletter and receive 15% OFF your first purchase, and also get our sneak peeks, tips, and exclusive offers.